Wonderball 2021
#cmawonderball
Date: January 30, 2021
Location: Online
8:00 PM
The last Saturday of January will again be alive with wonder, unexpected experiences, and creative black & white fashion. Columbus Museum of Art will present Wonderball virtually on Saturday, January 30, 2021 with free registration, enabling more people than ever to experience this celebration of the creative spirit of Columbus.
Tickets to participate will be released on December 31. Donations are welcome and especially important to help CMA continue to connect people and art, building a more open, connected, and creative Columbus. Proceeds from this annual fundraising event benefit the Museum's creative programs, where imaginations run wild.
New this year, the Museum will be offering the Wonder Experience, a monthly opportunity to be inspired, challenged and surprised all year long, beginning with a virtual 2021 Wonderball and culminating with an in-person Wonderball in January 2022. Watch for announcements and more details about limited experiences, such as Meet your Match, Wonder Zoom, Art Telegrams, and an in-person Wonderball Warm-Up Party on Saturday, August 28, 2021.

2021 Event Chairs
Christina Basham | Lee Lochtefeld | Ann Mulvany | Raymond Weaver
Sponsorships Available Now
Since the first Wonderball in 2015, more than 8,000 people have attended this annual event, raising nearly $1,000,000 in support of the Museum's efforts to nurture creativity and foster lifelong learning. One of the most anticipated nights of the year, this unique event is supported by many generous sponsors and an army of talented volunteers who believe the arts are the heart and soul of the community. This year, more than ever, your Wonderball sponsorship is vitally important, helping the Museum fulfill its mission to create great experiences with great art for everyone.
Thank you 2021 Sponsors
Creativity Sponsors

Curiosity Sponsors
Friedman & Mirman Co., LPA
Lee Lochtefeld
Denise Mirman
Wright-Patt Credit Union

Play Sponsors
Columbus Metropolitan Housing Authority
Connie J. Dwyer
Experience Columbus
Paul Feeney and Chad Braun
Holden Ellis
Matt Homier and Raymond McKenzie
Kent Kroger and Stephen Hersey
Middle West Spirits
PNC
Gerry Rodriguez and Joshua Schonauer
Sylvia A. Garrett & Associates Insurance Agency, LLC
Drs. Grant Wallace and Stephanie Davis Wallace
Friend Sponsor
Craftin' Outlaws
Nathan Yolles, HER REALTORS®
Media Sponsors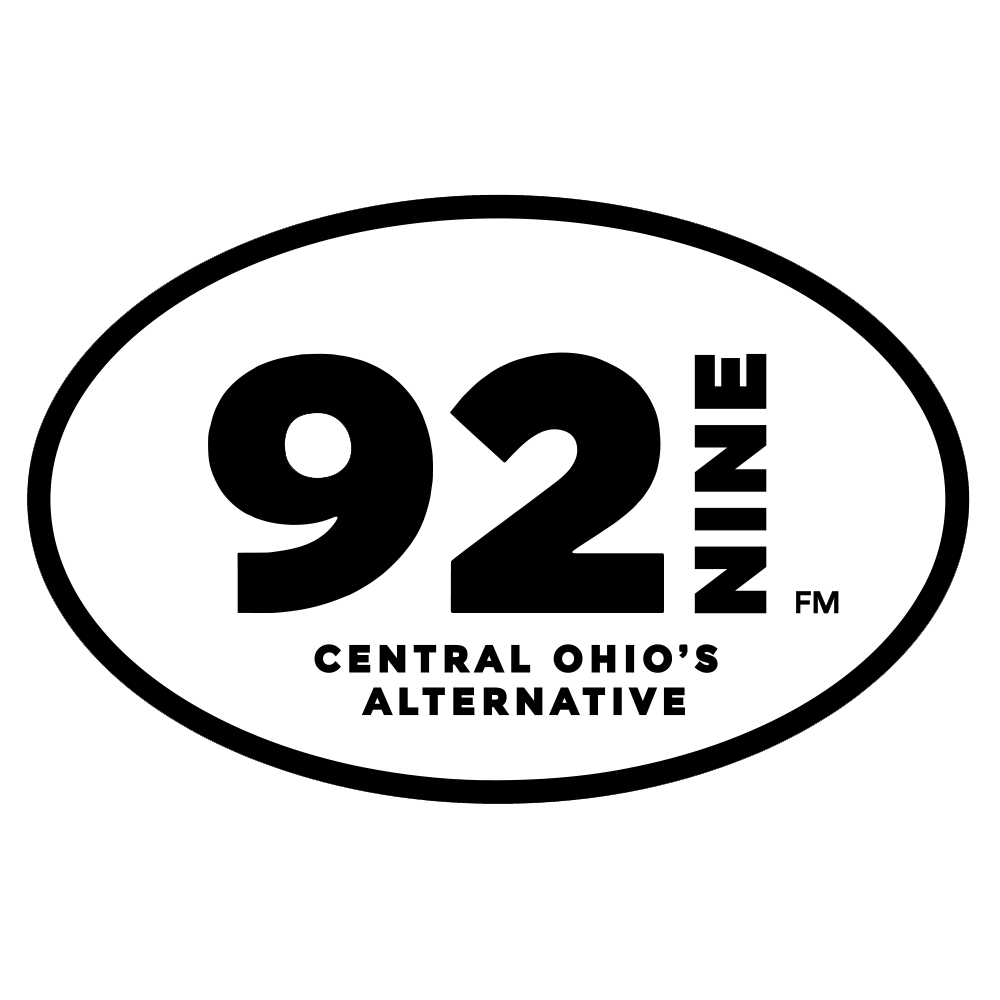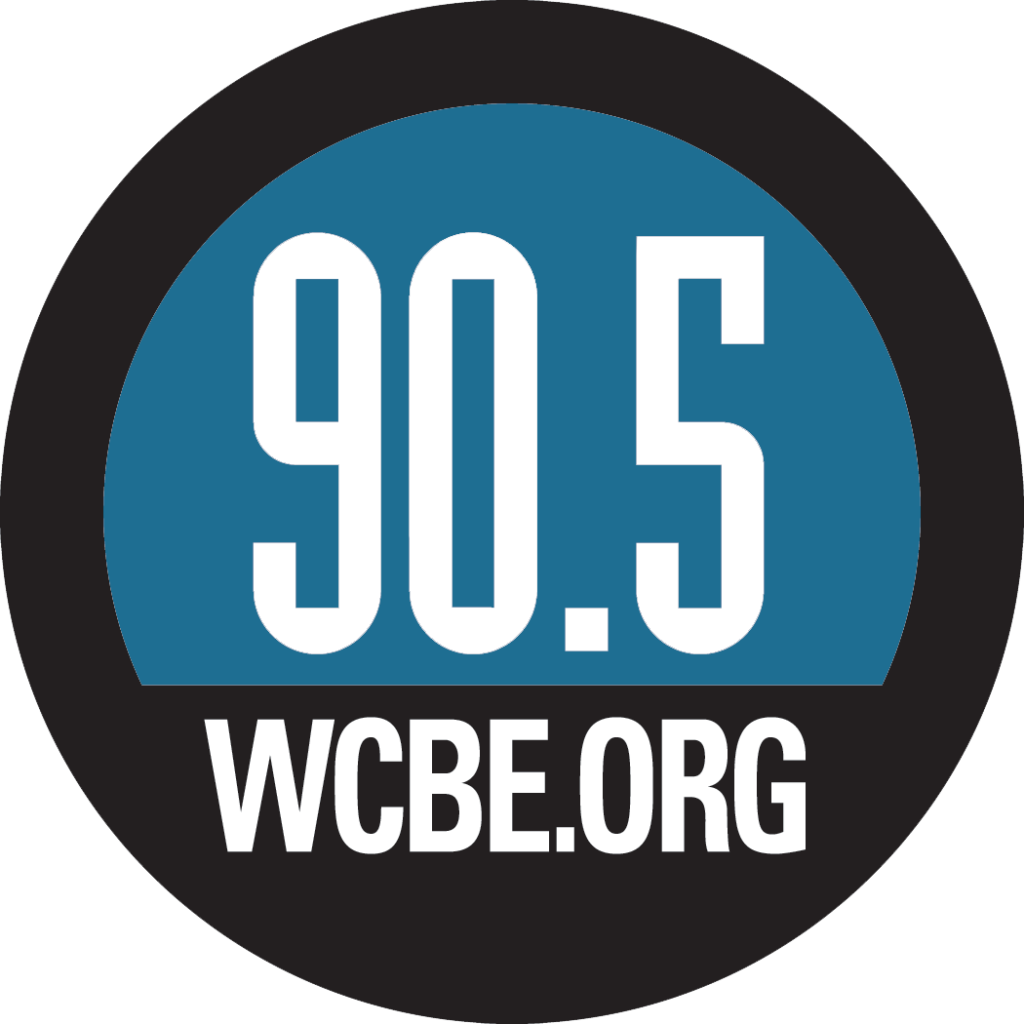 Event Partners
Animations by Pacemour Creative

2021 Wonderball Planning Committee
Howard Abernathy | Dinah Adams | Lourdes Barroso de Padilla | Jesse Cale Burkett | AJ Burt | Maureen Carroll | Stephanie Chen | Bethany Cramer | Stephanie Davis Wallace | Lauren Emond | Nick Fields | Elissa Francis | Mellissa Gallagher | Michael Geiger | Megan Green | Kelsey Gregory | Shoshanna Gross | Amy Hamby | Amy Hawley | Kallan Imhoff | Amanda Jenkins | Cierra Johnson | Alexis Jones | Olivia Karp | Ben Lewis | Sandra López | Celeste Malvar-Stewart | Gabriel Mastin | Raymond McKenzie | Betsy Meacham | Laura Mesones | Alyssa Miller | Jason Moncrief | Esther Myong Hall | Andrea O'Carroll | Alexis Pannell | Sarah Pariser | Urvi Patel | Nehal Patwa | Nicole Rome | Sam Rosenthal | Heather Stewart | Bethany Suchy | Lexi Sweet | Linh Ta | Chyna Tene | Kevin Terry Smith | Karen Thomas | Amber Wacker | Margaret Wunderlich | Chris Zenger
For additional information or questions please contact:
Betsy Meacham | 614.629.0328 | Betsy.Meacham@cmaohio.org

Share your experience: #cmawonderball