We're Open!
Click here
for more information on visiting and to reserve a timed ticket.
Ambassador Circle Events & Programs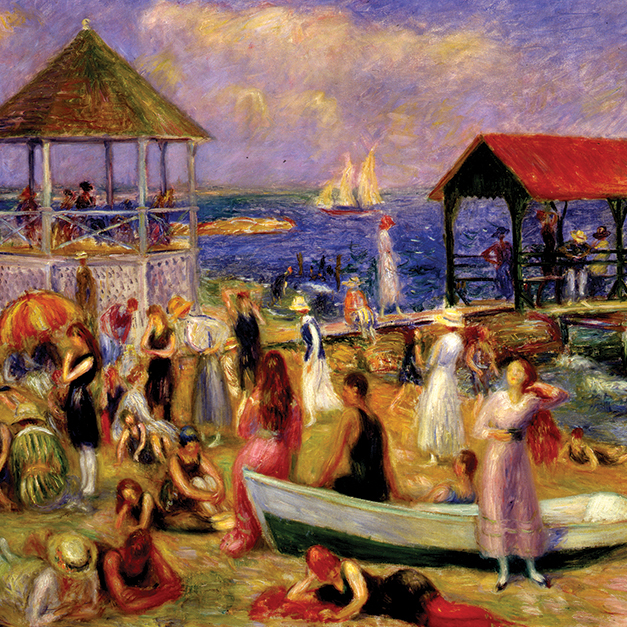 Members of the CMA Ambassador Circle enjoy access to unique programs throughout the year, with the opportunity to engage in artful experiences at CMA and throughout the community.
Ambassador Circle programs are a special benefit for members at the Supporter level ($250) and above. For more information on upgrading your membership contact Tiffany Duncan, Membership and Auxiliary Officer , at 614.629.0344 or membership@cmaohio.org.