Wearing a mask at the Museum is optional.
Click here
for more information on visiting.
Join My CMA Be among the first to see Red Horizon.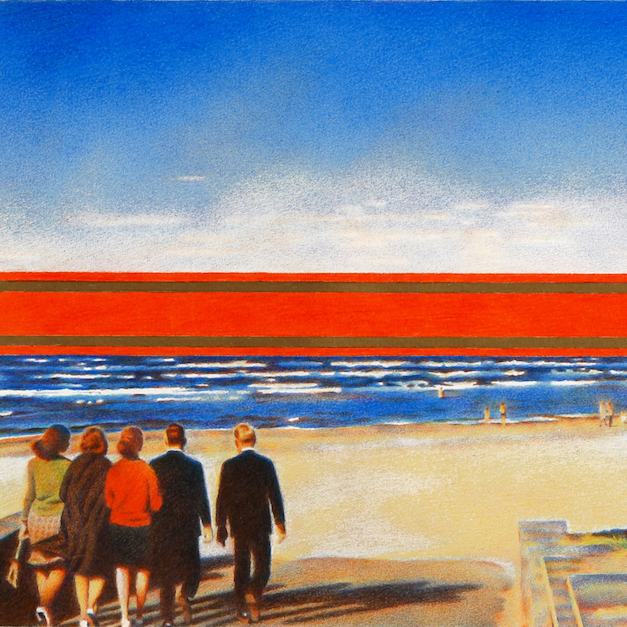 Be the first to see the exhibition Red Horizon: Contemporary Art and Photography in the USSR and Russia, 1960 – 2010. See how Russian artists created work in an environment of political and cultural oppression. This original Columbus Museum of Art exhibition coincides with the 100th anniversary of the Russian Revolution, and includes photography and art drawn from the Neil K. Rector collection, the first time the Columbus-based collection will be exhibited to the public.
Join by June 12 to be here for the Member Preview on party on June 15.
[Top Image: Red Horizon, 1971-2000 by Eric Bulatov,
Collection of Neil K. Rector © 2017,
Artists Rights Society (ARS), New York / ADAGP, Paris]