May
May 5: Artists Roger Brackins and Jeremy Rosario with DJ William Alexander. Craftin' Outlaw vendors are Squid Cat Ink, Mary Barczak, Alissa Renzetti and Global Gifts
May 12: Museum playlist
May 19: DJ Lady Sandoval
May 26: Museum playlist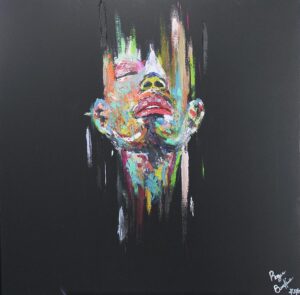 Roger Brackins is a "self taught Cleveland born artist. I incorporate realism with a large amount of abstract thought within my work. I can take any subject(s), and display them from my scope. My lens focuses on the emotion of a piece, while still giving a clear message of who or what the subject at hand is and what they represent." Check out his Instagram.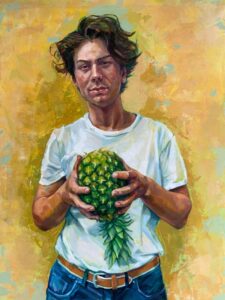 Jeremy Rosario Check out his Instagram.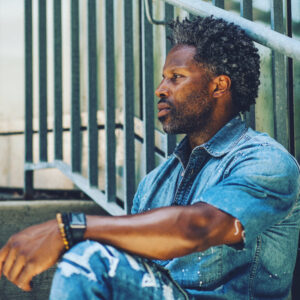 William Alexander, is one of the best kept secrets in Columbus, Ohio. Spinning the best acid jazz, house and lofi hiphop, William Alexander is a must see. Check out his Instagram.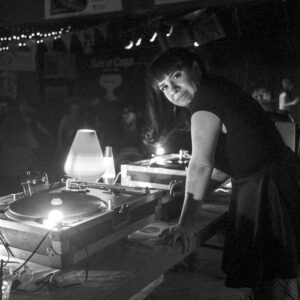 Sara Rose (aka Lady Sandoval) is an all-vinyl DJ, record collector and graphic designer. Born & raised in Los Angeles, she moved to Columbus in 2013 and 4 years later, jumped into the Columbus DJ scene. She's the founder of @deep_end_swim_club and a resident of @heatwavecolumbus, check out her Instagram.