We're Open! Please note Thursday, September 23 we close early at 3:00 PM.
Click here
for more information on visiting and to reserve a ticket.
Pizzuti Collection of the Columbus Museum of Art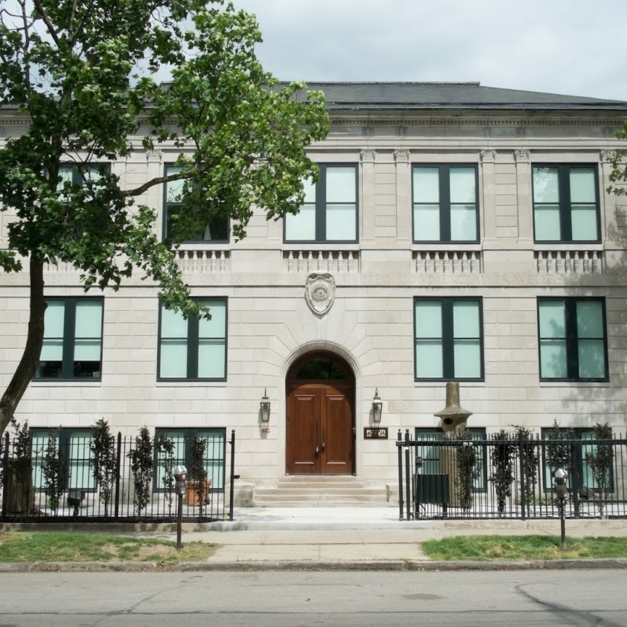 Pizzuti Collection of the Columbus Museum of Art is now OPEN!
Hours
Fri – Sun: 11:00 AM – 6:00 PM

General Admission
Adults • $5
Seniors (60+) • $5
Children (4-17) • $5
Members • FREE
Veterans and active military and their families • FREE
Spend $5 or more in the Short North Arts District within 24 hours and show your receipt for complimentary admission!
Tickets are available to purchase at the Pizzuti Collection of CMA welcome desk. Online tickets are not available at this time.

Location
Pizzuti Collection of the Columbus Museum of Art
632 North Park Street
Columbus, OH 43215
There are many options for parking near the Pizzuti Collection of the Columbus Museum of Art. The Short North has multiple parking garages as well as metered street parking.
Public transportation available via COTA; the #2 bus stops on High & Russell Streets one block away.

On View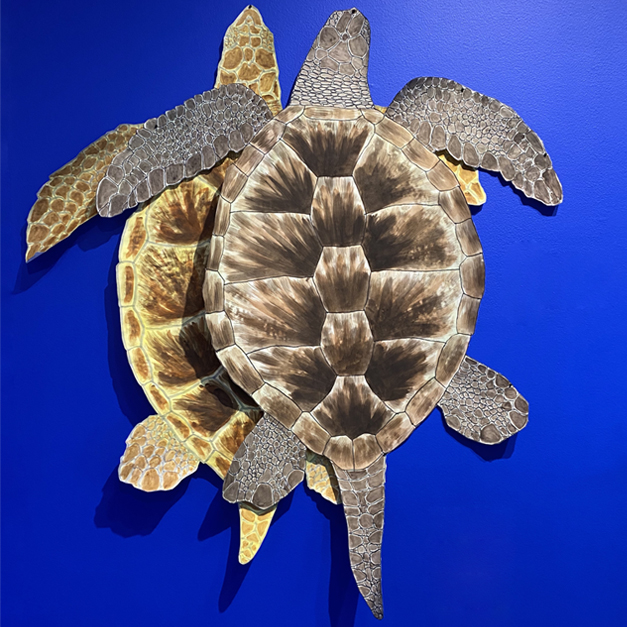 Nina Katchadourian: To Feel Something That Was Not of Our World
Nina Katchadourian's To Feel Something That Was Not of Our World is an immersive and deeply personal work about resourcefulness, hope, and creative capacity under duress. Katchadourian's work is in public and private collections including The Metropolitan Museum of Art, Blanton Museum of Art, Morgan Library, San Francisco Museum of Modern Art, Margulies Collection, and Saatchi Gallery. She has won grants and awards from the New York Foundation for the Arts, the Anonymous Was a Woman Foundation, the Tiffany Foundation, the American-Scandinavian Foundation, Grönkvistska Foundation, and the Nancy Graves Foundation. Her repertoire of work includes video, performance, sound, sculpture, photography and public projects.
Nina Katchadourian, installation detail of To Feel Something That Was Not of Our World, 2020. Catharine Clark Gallery, San Francisco. Photo courtesy of the artist.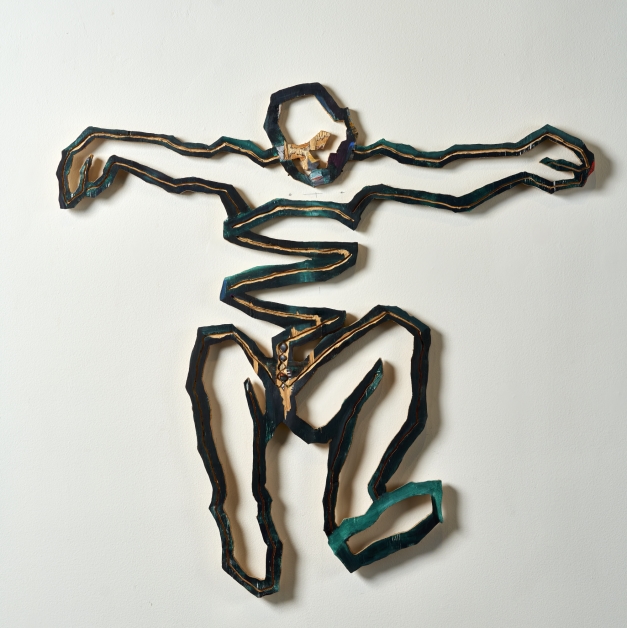 Bruce Robinson: Flutterby
Bruce Robinson: Flutterby presents a range of paintings and assemblages by the longstanding Columbus-based artist and educator. Many of Robinson's works—whether figurative or abstract—create a tactile, layered surface and address forms of movement. Bruce Robinson is Professor Emeritus at the Columbus College of Art and Design, where he taught for 32 years. A recipient of the Ohio Arts Council Individual Excellence Award, Robinson received his BFA from the Kansas City Art Institute and his MFA from Indiana University. The Columbus Museum of Art is proud to present the artist's first major public solo exhibition.
Bruce Robinson, Flutterby, 2014. Oil on carved plywood, Courtesy of the Artist and Contemporary Art Matters.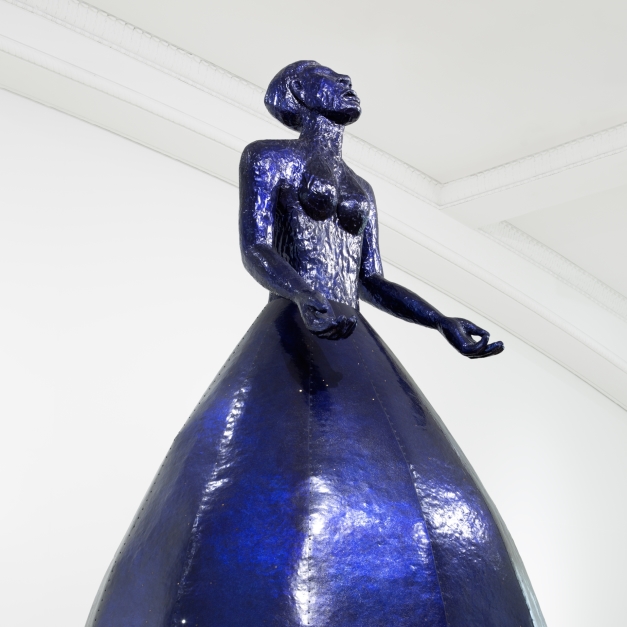 Alison Saar's Nocturne Navigator
Bruce Robinson's work also surrounds and is in dialogue with Alison Saar's monumental sculpture Nocturne Navigator, an iconic work from the Museum's permanent collection featured on the third floor of the Pizzuti Collection of the Columbus Museum of Art. Nocturne Navigator commemorates the Underground Railroad, a network of secret pathways and safe houses by which slaves of African descent could find their way north to the relative liberty of the free states and Canada. The figure's billowing skirt shows the constellations of stars that would help guide the fugitives on their nighttime journey, while the figure's heavenward gaze and outstretched arms suggest a mix of prayer, gratitude, and anguish.
Alison Saar, Nocturne Navigator, 1998. Copper, wood, and neon, Museum Purchase with partial funds donated by the Columbus Chapter of Links, Inc.