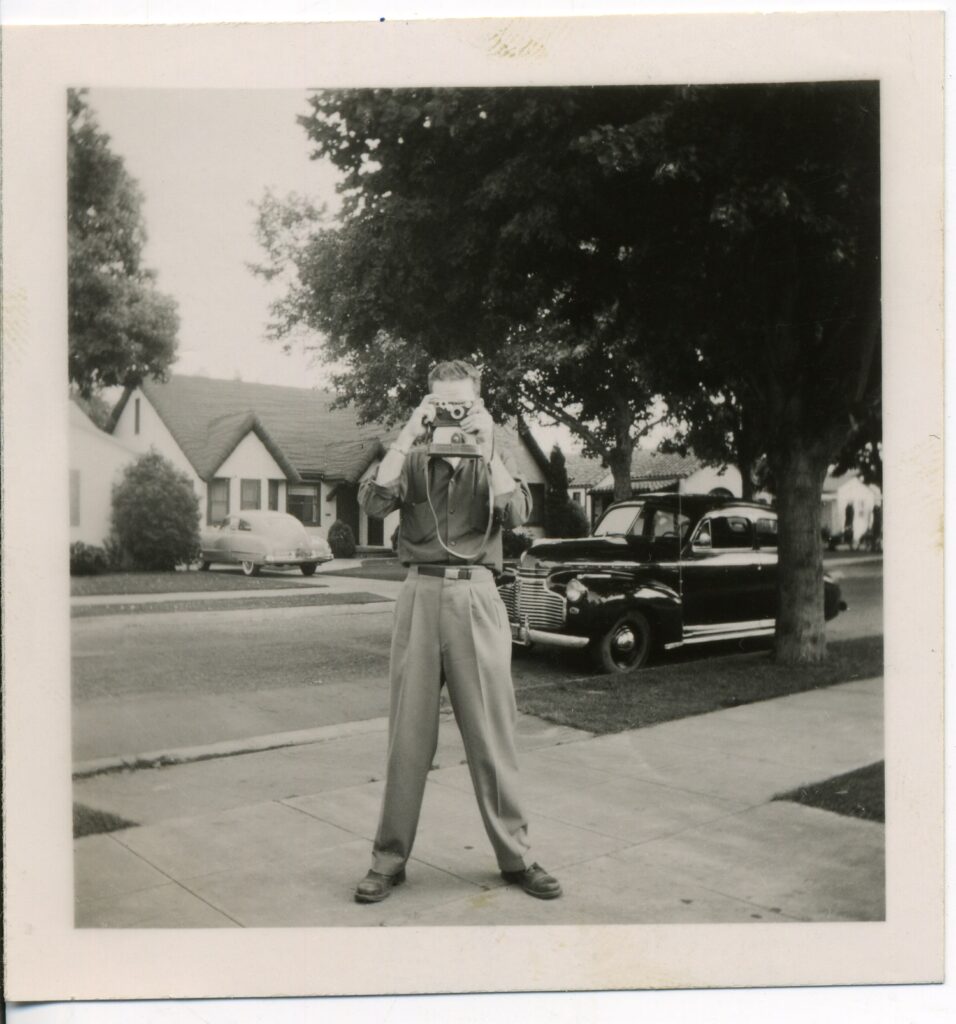 Exploring your neighborhood can conjure up lots of creativity and inspiration.

Use the prompts provided to inspire you throughout the month. What can you create that represents your neighborhood?

Collecting data on repeating items and patterns.

How many streetlights, stop signs and fire hydrants do you encounter? Can you compare the differences in mailboxes or front doors? What patterns do you see in the sidewalks and on the streets? What are the buildings around you made from: metal, wood, brick?

Who frequents your neighborhood?

Do you see lots of children at play? Are their people out walking their dogs? Is everyone in a hurry? Are people walking in large groups or on their phones?

What kind of story can you create from the familiar faces?

When do things change?

How do the seasons effect your neighborhood? What used to exist in your neighborhood that's no longer there? What changes would you like to see? How would those changes affect your daily life or that of your neighbors?

What sounds do you hear?

Can you observe the sounds in the morning, the afternoon and at night? How do they change? When is it the loudest? What images represent the noise?

How can you celebrate your neighborhood?

What characteristics define your neighborhood that make them special to you? How can you depict those elements in your work? What makes a neighborhood worth celebrating? Is it the neighbors? Is it a space you frequent?

Explore the theme of Neighborhoods by challenging yourself to sketch, photograph and observe the space that makes up your home.

Join us for free online programs that continue to explore this theme with teaching artists in partnership with Streetlight Guild and Ohio Alliance for Arts Education.

2/4: Creative Happy Hour
2/11: Creative Mindfulness
Tuesdays at 4pm Studio Workshops + Aminah Workshops

Share your creativity with us by tagging us on social media with #myCMAstudio

#myCMAstudio is a digital version of our drop- in program, Open Studio. Which is currently unavailable to the public due to Covid-19, and part of CMA's JPMorgan Chase Center for Creativity Studio to explore ideas, solve creative challenges, and collaborate with friends and family.

Pick up a Studio in a Box with all the supplies and materials needed to aid you in our weekly challenges.
Image credit:
Unknown American Artist
Unidentified Photographer
[Man with Camera in Neighborhood] , c. 1950
Gelatin silver print
2 9/16 x 2 1/2 in. (6.5 x 6.3 cm)
Gift of Peter Cohen